Faculty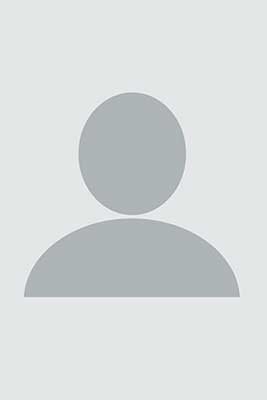 Dr. Ruth MacRedmond
Dr. Ruth MacRedmond
Clinical Assistant Professor
Education:
MB. BCh., BAO. (II Honours) Trinity College, Dublin
Recent Publications:
MacRedmond R, Hollohan K, Stenstrom R, Nebre R, Jaswal D, Dodek P. Introduction of a comprehensive protocol for management of severe sepsis is associated with improvements in timeliness of care and patient survival. Qual Saf Health In Press.
Ruth MacRedmond , Gurpreet Singhera, Sue Attridge, Mohammed Bahzad, Craig Fava, Ying Lai , Teal S. Hallstrand, Delbert R. Dorscheid. Conjugated Linoleic Acid (CLA) is improves airway hyperreactivity in overweight mild asthmatics. Clin Exp All In Press.
Kelly E, MacRedmond R, Cullen G, Greene CM, McElvaney NG, O' Neill SJ. The effect of age on systemic cytokine levels in Community Acquired Pneumonia. Respirology (2009) 14, 210-216.
MacRedmond R, Singhera GK, Dorscheid DR. Erythropoietin inhibits Fas- and neutrophil-mediated apoptosis of respiratory epithelium.  Eur Respir J. 2009 Jun;33(6):1403-14.
Hilli MA, MacRedmond R, Hollywood P, O'Neill S, Morgan R.  Massive pulmonary emboli associated with olanzapine. Ir Med J. 2008 Jun;101(6):186.
Singhera G, MacRedmond R, Dorscheid DR. IL-9 and IL-13 inhibit corticosteroid-induced apoptosis in normal airway epithelial cells. Exp Lung Res. 2008 Nov;34(9):579-98.
MacRedmond RE, Greene CM, Dorscheid DR, McElvaney NG, O'Neill SJ. Epithelial expression of TLR4 is modulated in COPD and by steroids, salmeterol and cigarette smoke. Respir Res. 2007 Nov 22;8:84.