Message from the Division Head
The UBC Division of Critical Care brings together critical care physicians across this province as we all work to achieve best possible health outcomes for all British Columbians. We are committed to addressing the health needs of our communities, bringing humility and empathetic practices to our teaching, learning, research, and clinical care environments, and in developing and supporting ground-breaking and recognized international research.
Our Division contributes to the UBC Faculty of Medicine Vision, "Transforming Health for Everyone" by bringing excellence in critical care teaching and research to the bedside.
We are grounded in the Faculty of Medicine Values of Respect, Integrity, Compassion, Collaboration, and Equity.
More than ever, our physicians have shown their commitment to patient care and research during the extraordinary challenges of the COVID-19 pandemic. Thanks to input from our critical care physicians, the BC Centre for Disease Control provides up to date critical care information for healthcare workers in hospital settings and those caring for patients hospitalized or experiencing severe COVID-19.
Donate to Critical Care
Critical Care physicians are there for you and your loved ones when you need them most. Your donation will ensure that our UBC Division of Critical Care physicians have the support they need to save lives.
Please donate today and let's transform health for everyone.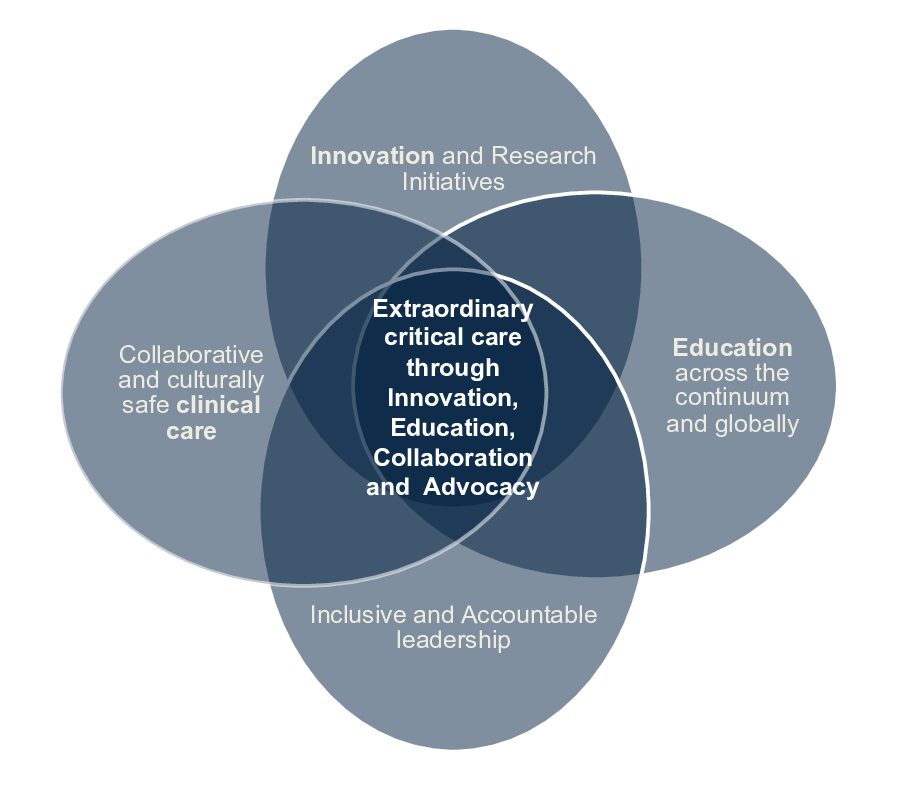 Mission
Who we are: The UBC Division of Critical Care is a collaborative and multidisciplinary team of clinicians, scientists, leaders, and educators who advocate for the diverse critically ill patients and populations of British Columbia and beyond in a way that is respectful, inclusive, timely, and sustainable.
The UBC Division of Critical Care supports extraordinary critical care through:
Collaborative and culturally safe Clinical care
Innovation and Research Initiatives
Inclusive and Accountable Leadership
Education across the continuum and globally
Who we do it for: We serve the diverse populations of British Columbia and beyond, providing the best critical care possible to patients and communities along the continuum of care in quaternary, tertiary, regional, community and rural and remote settings.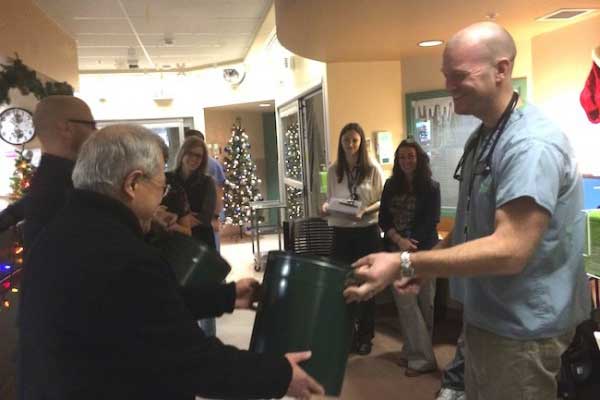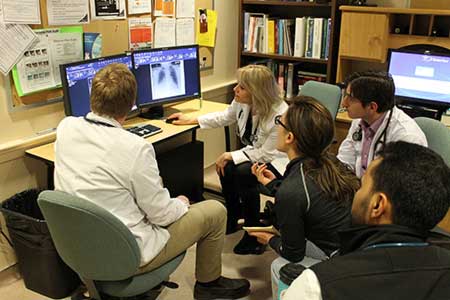 Our Goals
Collaborative and Culturally Safe Clinical Care

Promote a culture of collaboration and continuous improvement.

Innovation and Research Initiatives

Be recognized for global excellence in academic research, with strong partnerships with affiliated research institutes, centres, community partners, and units across UBC and beyond
Reduce barriers to research progress and enable a culture of collaboration and continuous improvement
Integrate knowledge exchange across research and educational activities
Ensure that the research we do is relevant and equitable to the populations we serve

Inclusive and Accountable Leadership

Promote safe, respectful, and inclusive learning and working environments through commitment to equity, diversity, decolonization, and inclusion (EDDI)
Promote a sustainable career in critical care delivery that is inclusive and celebrates diversity

Education Across the Continuum and Globally

Instill a culture of continuous learning and provide support and effective tools that prepare current and future health practitioners, educators, and researchers to collectively serve the evolving health needs of our community including rural and Indigenous communities
Continuously identify emerging needs, expand, and renew our innovative education programs, optimize learning outcomes and enable interdisciplinary and interprofessional learning
Attract a diverse group of applicants and provide a rich learning experience through our unique distributed model, strong teaching faculty and renowned educational programs and a commitment to equity, diversity, and inclusion