Faculty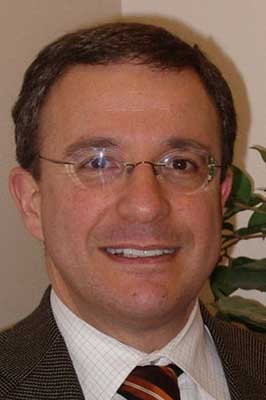 Dr. Juan Jose Ronco
2021 Publications
Misselbrook, Gary1; Ronco, Juan J.2 282: Effect of Prone Positioning and Inhaled Nitric Oxide on Patients With COVID-19 Pneumonia, Critical Care Medicine: January 2021 – Volume 49 – Issue 1 – p 128 doi: 10.1097/01.ccm.0000727016.95294.1a
Sy E, Rao J, Zacharias S, Ronco JJ, Lee JS. Esophageal Balloon-Directed Ventilator Management for Postpneumonectomy Acute Respiratory Distress Syndrome. Case reports in critical care. 2021 Jan 15;2021.
Sekhon MS, Thiara S, Kanji HD, Ronco JJ. Spontaneous Pneumomediastinum in COVID-19: The Macklin Effect?. American Journal of Respiratory and Critical Care Medicine. 2021 Oct 15;204(8):989-90.
Kanji HD, Chouldechova A, Harris-Fox S, Ronco JJ, O'dea E, Harvey C, Shuster C, Thiara S, Peek GJ. Quality of life and functional status of patients treated with venovenous extracorporeal membrane oxygenation at 6 months. Journal of Critical Care. 2021 Dec 1;66:26-30.