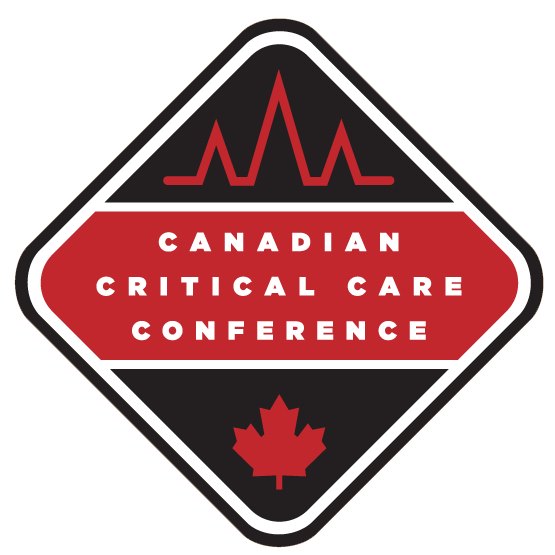 Our Conference
Our mission is to deliver educational programs which address the needs of critical care physicians and other health care professionals from around the world. The conference promotes excellence and addresses the challenge of providing appropriate care in the most effective and efficient manner to the critically ill patient.
This conference is accredited for 26.5 MOC Section 1 study credits with the Royal College through University of British Columbia. It is also accredited by AACME and the JFICM.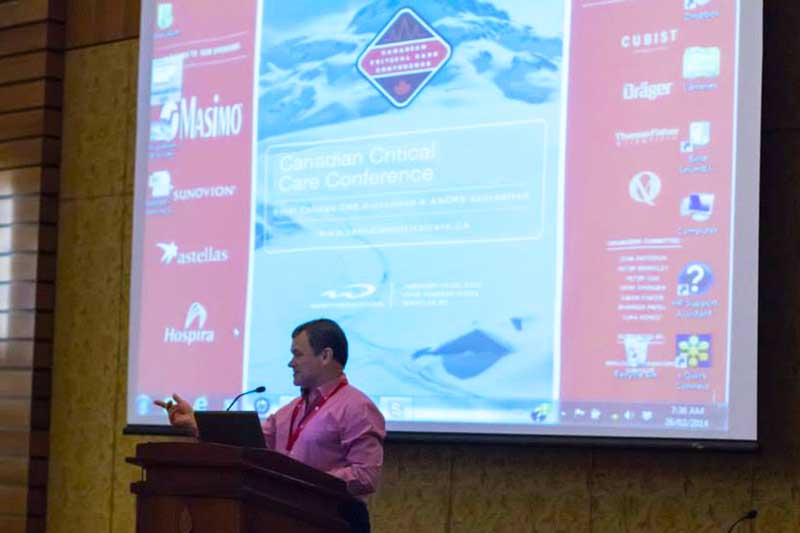 Speakers
Our world renowned healthcare speakers and technology experts, can help you/your team stay up to date on the latest healthcare trends and policies.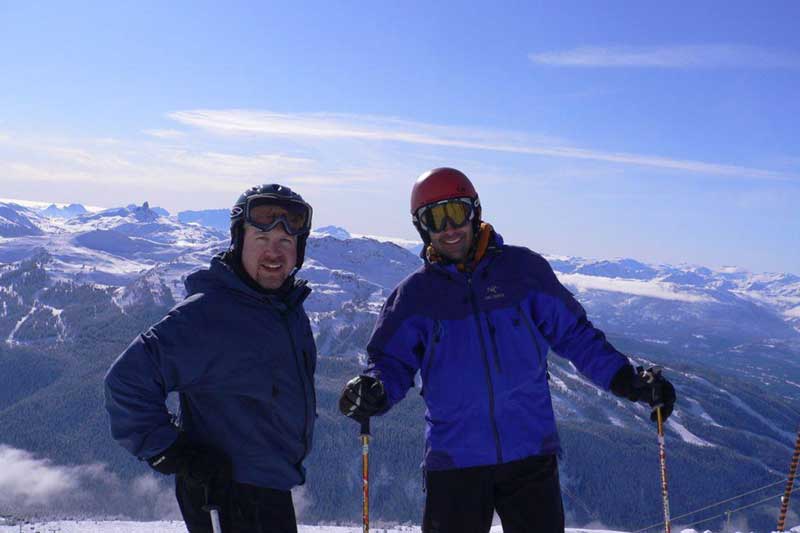 Whistler
You'll fly into Vancouver International Airport. From there you'll have a number of options for transfer to Whistler. Whistler is just 136km from the airport about 1.5 hours by car. You can rent a car or travel by shuttle bus or private charter. We have discount pricing for your bus ride from Vancouver.
We will have discount pricing at the Fairmont for you too!